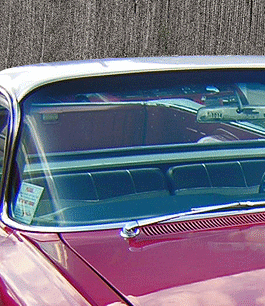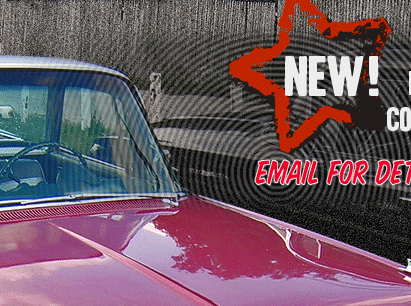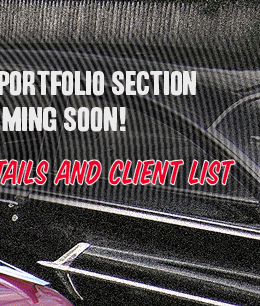 The origin of rodding has one place. Detroit. Motor City. The name says it all.
No matter if you raced at Muroc or Gatornationals, Bonneville or the quarter at Sibley and Dix, it all started with guys making the cars. Make no mistake. If it got modified in Long Beach, it was made in Detroit. Henry started an obsession that passed through generations of tinkerers whose names read like a phonebook. The Alexander brothers. Bill Mitchell. Chevrolet. DeLorean. Duntov. Exner. And literally hundreds of guys whose names end in "ski".
Add a little nocturnal creativity, induced by the history of Detroit, and you'll get something pretty unique. In fact, I'll be adding artwork, graphics, shirt and logo design I've done over the last several years. Inspired by things on wheels that convert gasoline into horsepower and look good doing it. Be sure to check back often and email with any questions you may have. Thanks for peeking in.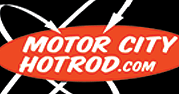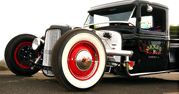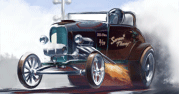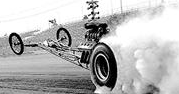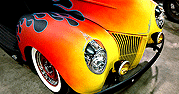 Motor City Hotrod shirts and stuff
MidWest event pics Autorama, Woodward, etc.
Art, or a caffeine-induced need to draw cars
Detroit historical images, people and races
Detroit area rods and customs